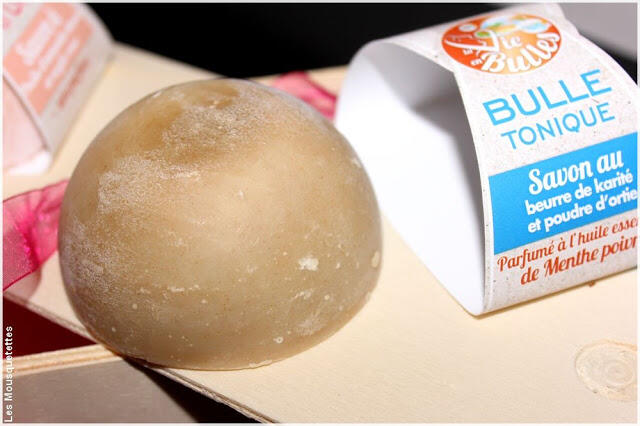 Savonnerie La Vie en Bulles
A small artisanal company, nestled in the heart of the Causses du Quercy, "La Vie en Bulles" offers you natural soaps and cosmetics. The soaps are made using the "cold saponification" method.
This natural process preserves a large quantity of active ingredients present in the ingredients, unlike the industrial method. The creation of all products is done "by hand" with adjustment of quantities to limit waste or losses, in an eco-responsible approach.