Ciné-débat autour du film "Les Esclops"
Local event , Cultural , Cinema at Rocamadour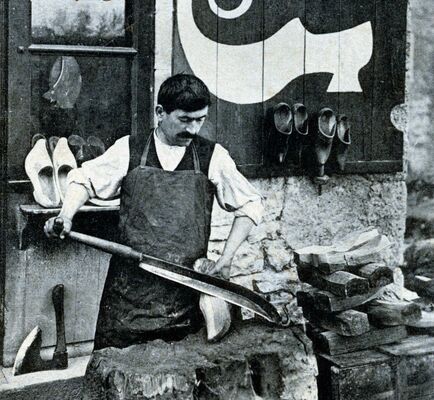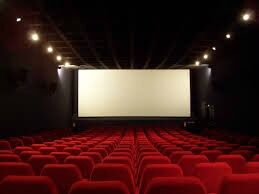 Passions Rocamadour propose un Ciné Débat avec le film "Les Esclops" par les Films du Genièvre.

« LES ESCLOPS », UN VOYAGE DANS LE QUERCY D'AUTREFOIS
Forte du succès rencontré en juin dernier par le ciné-débat autour du film Les Moulins de l'Alzou en partenariat avec les Films du Genièvre, l'Association PASSIONS ROCAMADOUR renouvelle l'opération le 15 avril à 21 h à la salle municipale de Mayrinhac le Francal, commune de Rocamadour, en projetant cette fois Les Esclops. Ce film est conçu à partir de témoignages oraux et de documents photographiques anciens illustrant les principaux aspects de la vie rurale au début du XXe siècle.
Ce documentaire d'une heure environ, produit en 1974 sur un dispositif de projection de diapositives en fondu enchainé par « Les Films du Genièvre », a été adapté en vidéo numérique haute définition en 2013.
Le film se situe en un temps qui est encore celui de l'exode rural mais aussi, à l'inverse, celui du premier retour à la terre. Très vivant, ce film a été construit sur des témoignages d'habitants de la vallée et agrémenté de leurs chansons. Il parle à la fois de la vie quotidienne, du rythme des cultures, des fêtes mais aussi de la guerre et de la difficulté qu'il peut y avoir pour se comprendre entre gens des villes et ceux de la campagne.
Ce film et le débat qui s'ensuivra sera animé par Gérard Perrier et Bernard Maupoux de l'Atelier des Films du Genièvre.
Pour tout renseignement : 07 85 31 64 45
Leave a review about Ciné-Débat Autour Du Film "les Esclops" :
Horrible

Bad

Average

Good

Excellent
There is no review about Ciné-Débat Autour Du Film "les Esclops", be the first to leave one !