Concert Gratuit "Zaho"
Concert , Cultural , Music at Alvignac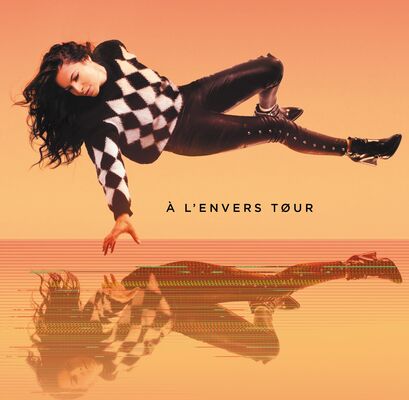 Cet été, le Casino, en partenariat avec la mairie, a fait le choix d'un Podium résolument dans l'air du temps, avec le son pop-urbain et R'n'B de Zaho.
Zaho est de retour donc! Mais celle qui s'est imposée comme la référence pop-urbaine en deux albums seulement n'avait pas véritablement quitté le devant de la scène. Au contraire, l'artiste a investi ses talents d'auteure pour des projets tels que « La Légende du Roi Arthur », spectacle musical événement sorti en 2015 dont elle a co-écrit, co-composé et co-réalisé la plupart des chansons et dans lequel elle interprète notamment le rôle de la Fée Morgane, aux côtés de Florent Mothe et de Camille Lou.
2016 est une année de collaborations particulièrement prolifiques pour l'artiste ; elle écrit et produit 3 titres pour le dernier album de la star internationale Céline Dion. Elle participe aussi à un album de reprises en hommage à Balavoine (sur lequel elle interprète « Sauver l'amour »). Elle se dédie également à son propre album « LE MONDE À L'ENVERS », dont le 1er single LAISSEZ-LES KOUMA, Feat. MHD (sorti en février 2017) s'est déjà installé comme le tube de l'été.
Incontournable en radio, classé
Leave a review about Concert Gratuit "zaho" :
Horrible

Bad

Average

Good

Excellent
There is no review about Concert Gratuit "zaho", be the first to leave one !