Colloque : "Bastides et Abbayes" - Copie
Lecture , Cultural , Historic , Medieval , Heritage at Puybrun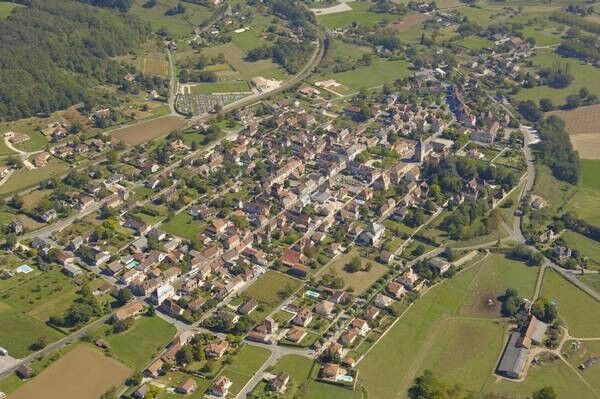 puybrun.fr
5ème colloque de "La Bastide de Puybrun".
Bulletins d'inscription à renvoyer avant le 30 mai.

Programme des conférences :
8h30 : accueil des participants et présentation de la journée
9h15 : Terryl N.Kinder - "Pontigny, abbaye de lumière"
Thèse de doctorat sur Pontigny, Professeur d'histoire de l'art médiéval dans le Vermont (USA), spécialiste de l'architecture et de l'art cisterciens, rédactrice en chef de la revue Cîteaux.
10h15 : Pause
10h30 : Sophie Cassagnes-Brouquet - "Les ateliers d'enluminure dans les abbayes"
Professeur agrégée, titulaire d'une thèse de doctorat en histoire de l'art, enseignante-chercheure à l'Université Toulouse II Le Mirail, laboratoire FRAMESPA.
11h30 : Laura Viaut - ""L'abbaye de Solignac au haut Moyen Âge (VII-XIe siècle)"
Doctorante en histoire du droit à l'Université de Limoges, prépare une thèse sur la gestion des conflits dans l'espace aquitain du Ve au XIIe siècle.
13h-14h15 : Déjeuner
14h30 : Florent Hautefeuille - "L'impact des aménagements de villes neuves et bastides sur les cadres de peuplement préexistant à la fin de Moyen Âge".
Maître de conférences HD, laboratoire TRACES (UMR 5608), Université Toulouse Le Mirail.
15h30 : Jean-Paul Valois - "Les "grâces spéciales" de la charte de Bruges : bastides et société des vesiaus dans le Béarn du XIVe siècle".
Dr 3ème cycle, géologue puis statisticien. Secrétaire de l'Association des Bastides des Pyrénées-Atlantiques.
16h30 : Yves Truel et Jean-Pierre Laussac - "La bastide de Puybrun : essai de reconstitution paysagère du XVIIe siècle à nos jours".
Diplôme d'ingénieur ENSEEHIT Toulouse, Thèse de doctorat en histoire, Université de Paris Panthéon Sorbonne ; Directeur de Rech. CNRS.
17h30 : bilan et perspectives. Clôture du Colloque.
Leave a review about Colloque : "bastides Et Abbayes" - Copie :
Horrible

Bad

Average

Good

Excellent
There is no review about Colloque : "bastides Et Abbayes" - Copie, be the first to leave one !