Faites de la Récup'
Workshop , Exhibition , Open days , Encounters , Family at Meyssac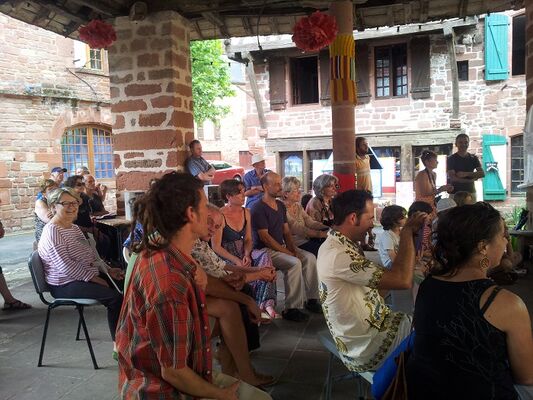 Faites de la récup - Meyssac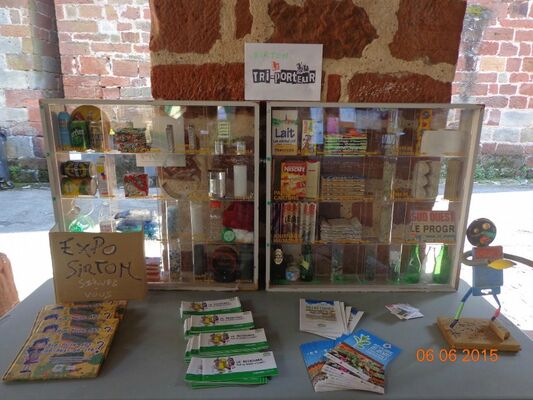 Mairie Meyssac-Fête de la récup'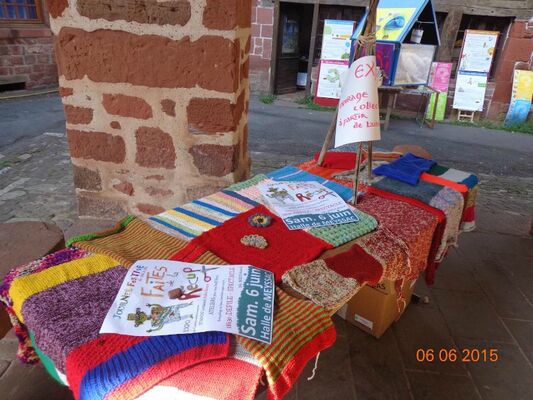 Mairie Meyssac-Fête de la récup'
Journée dédiée à la récupération organisée par le Tri-Porteur et l'association l'escargot et le papillon.
APPORTEZ LES OBJETS DONT VOUS NE VOULEZ PLUS, EMPORTEZ CE QUI VOUS INTÉRESSE !!
Livres, fringues, bibelots, jouets, etc.... en état de marche!!
Vous pouvez aussi juste passer prendre des trucs, et bidules, ce n'est pas un troc, du coup pas obligé d'apporter quoique ce soit !


Les affaires qui n'auront pas trouvé de nouveau propriétaire à la fin de la journée seront donné à la Ressourcerie du Tri-porteur !!

Toute la journée, il y aura un Troc de trucs, des portes ouvertes au Tri-porteur, une exposition d'objets insolites fabriqués par les enfants.
Des exposants mettront en avant leurs meubles en carton, leurs créations textile et leurs créations ferronnerie.
Il y aura également des Stands d'information – compostage, des Ateliers gratuits toute la journée et un Défilé de mode.
De 10h à 18h, est organisé une GRATIFERIA, des ateliers pour apprendre à récupérer ce qu'on jette, atelier tricot de tee-shirts, semelle en carton pour chaussures, et bien d'autres ; une buvette, apéro musical à 18h et défilée à 20h.
Qu'est ce qu'une Gratiferia?! C'est une zone de gratuité éphémère. Chaque personne peut déposer ou prendre un ou plusieurs objets qui s'y trouvent. Il n'est pas nécessaire de poser un objet pour en prendre un. Seul critère, les objets doivent être en état de marche, être utilisable pour le prochain propriétaire.! Qu'est ce que je peux apporter?!
Faites de la récup - Meyssac

Mairie Meyssac-Fête de la récup'
Mairie Meyssac-Fête de la récup'
Leave a review about Faites De La Récup' :
Horrible

Bad

Average

Good

Excellent
There is no review about Faites De La Récup', be the first to leave one !