Fête du Pain à Rocamadour
Festival , Sales event , Gastronomy , Wine - Oenology at Rocamadour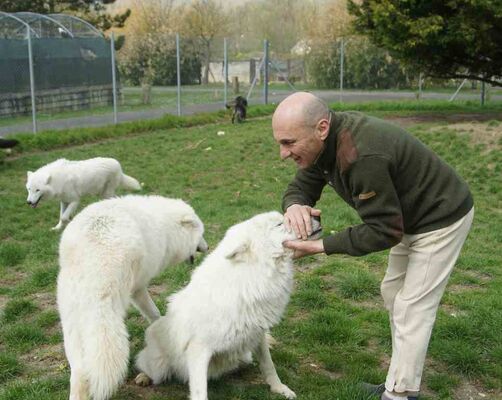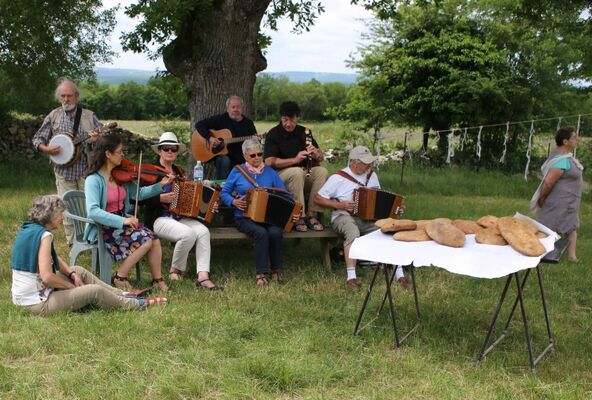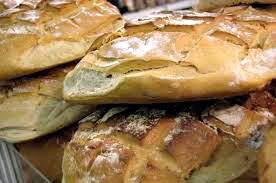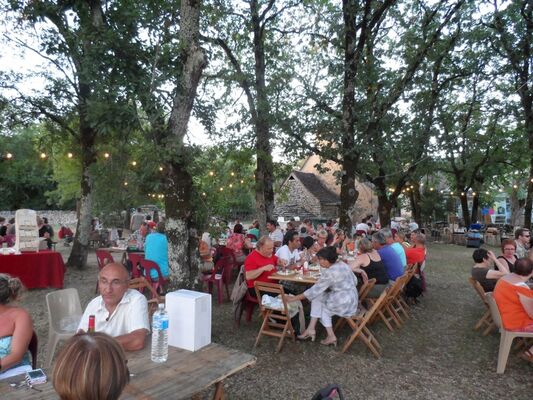 Mme Arcoutel
L'association Passions Rocamadour organise la 4e édition de sa « Fête du pain » : repas champêtre avec dégustation du pain cuit au feu de bois.
Musique et danses traditionnelles par le groupe « Tornarem Dançar ».
Jeux d'enfants sur place.
Possibilité d'acheter des tourtes de pain cuites sur place dans le four ancestral de la Ferme de Justine.

À 15 heures : Pierre Cadéac, star du dressage animalier, présentera au public sa meute de loups avec lesquels il entretient une relation de patience et de respect.
Pierre Cadéac, un homme et ses animaux pour le cinéma.
Dès les années quatre-vingt-dix, sa renommée, acquise grâce à son exceptionnelle technique de dressage, doublée de son amour pour les animaux, le place sur les plus grands tournages de films. Il est parfois appelé « L'homme aux 3000 films* ».

Nombre de places limité. Réservation vivement recommandée

Menu servi avec pain cuit au feu de bois : un apéritif, une boisson, pâté de campagne cuit au feu de bois, parmentier de canard, fromage de Rocamadour, glace artisanale et un café.
Demi-tarif pour les enfants de moins de 12 ans.

Pour les personnes n'ayant pas de place au repas, possibilité d'assister au spectacle seul.
Mme Arcoutel
Leave a review about Fête Du Pain À Rocamadour :
Horrible

Bad

Average

Good

Excellent
There is no review about Fête Du Pain À Rocamadour, be the first to leave one !