La Faune Cachée des Jardins - Conférence
Lecture , Cultural , The Causseries at Mayrinhac-Lentour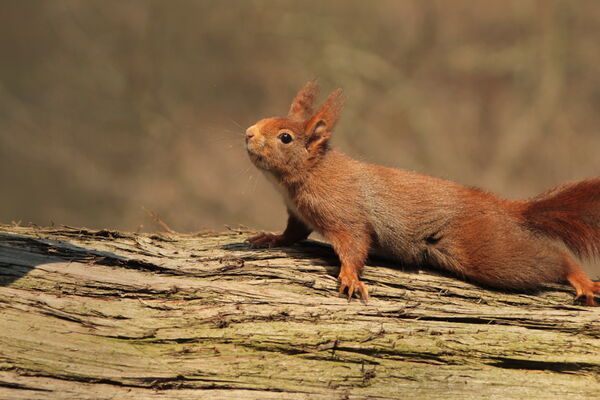 R. Deschamps
Mon jardin est habité… Et pas que par des humains !
Nos jardins abritent une faune souvent tellement discrète que seules quelques traces nous permettent de détecter sa présence. Hôtes visibles ou invisibles, ces petites bêtes n'en sont pas moins nos alliées.
Face à l'urbanisation des paysages, certains aménagements de votre jardin peuvent donner un petit coup de pouce à la nature ! Une haie champêtre, un point d'eau, un tas de bois, ou encore un muret de pierres sèches sont des aménagements simples et qui permettent aux espèces d'évoluer dans un environnement
propice à leur survie et à leur développement.
En favorisant les abris naturels, les animaux verront en votre jardin un lieu accueillant en continuité avec leurs habitats naturels et vous aideront à y maintenir un équilibre écologique naturel, bénéfique aux plantes et à l'environnement.
Le Parc vous propose une conférence pour partir à la découverte de ces petites bêtes et échanger sur des astuces pour leur créer des refuges.
Schedules

On

January 11, 2019

at 18:00
Leave a review about La Faune Cachée Des Jardins - Conférence :
Horrible

Bad

Average

Good

Excellent
There is no review about La Faune Cachée Des Jardins - Conférence, be the first to leave one !