Le Barbier de Séville-Festival de Saint-Céré
Festival , Cultural , Classical music , Theatre at Saint-Céré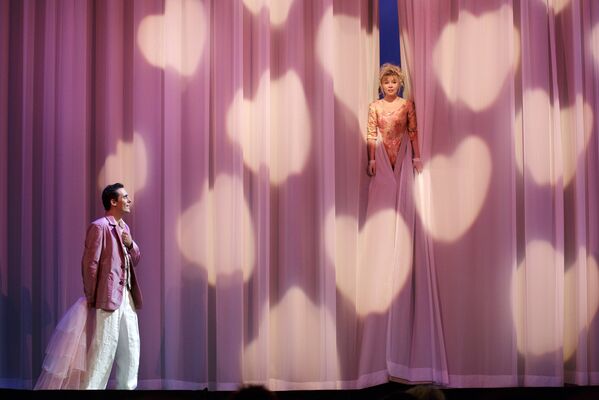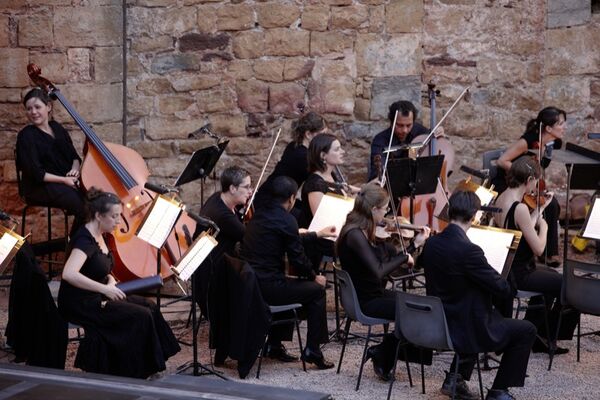 Festival de Saint Céré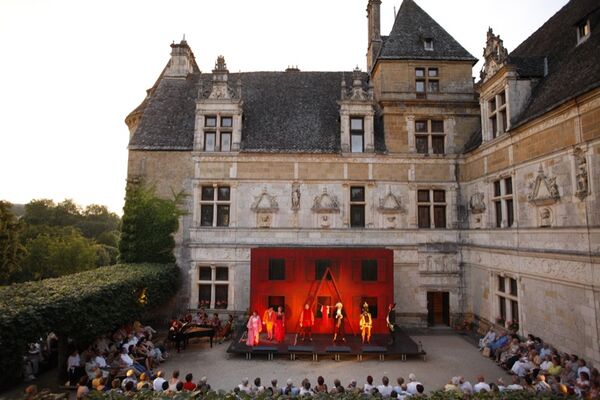 Festival de Saint Céré
Le barbier de Séville mêle satire des faiblesses de l'homme en proie à des désirs irrépressibles et prouesses musicales.
L'histoire est celle de Rosina retenue prisonnière par son tuteur le docteur Bartolo qui veut épouser la jeune-fille afin de conserver sa dot. Mais Rosina est amoureuse du comte Almaviva. Ensemble et grâce à la complicité de l'ancien valet d'Almaviva, Figaro, que Bartolo a engagé comme barbier, ils vont tout tenter pour se rapprocher. Sérénades, duos, et ensembles éclaboussent la comédie de leurs ribambelles de vocalises et de leurs pitreries verbales. Pour autant, le génie de Rossini tient à cet art physique du crescendo, destiné à faire monter la tension, jusqu'à ce que le public trépigne et explose. Tout en conservant l'insolence et la légèreté de ce chef-d'oeuvre de l'opéra bouffe italien, Pierre Thirion-Vallet livre l'adaptation moderne d'une oeuvre indémodable, et nous offre une mise en scène au look fifties. Le personnage central de cette comédie, Rosina, nargue les hommes depuis sa prison dorée, sûre de la force de son caractère et de la supériorité de son sexe. Dans cet opéra, des hommes autour d'une femme, à l'assaut d'une femme : on chante sous son balcon, on fanafaronne avec peignes et ciseaux, on tempête toujours plus fort qu'on est plus faible, on mime la calomnie qui rampe, on escalade des échelles immatérielles pour femme imprenable...
Festival de Saint Céré
Festival de Saint Céré
Leave a review about Le Barbier De Séville-Festival De Saint-Céré :
Horrible

Bad

Average

Good

Excellent
There is no review about Le Barbier De Séville-Festival De Saint-Céré, be the first to leave one !