Lecture Théâtralisée: "La Part des Nuages"
Theatre , Cultural at Souillac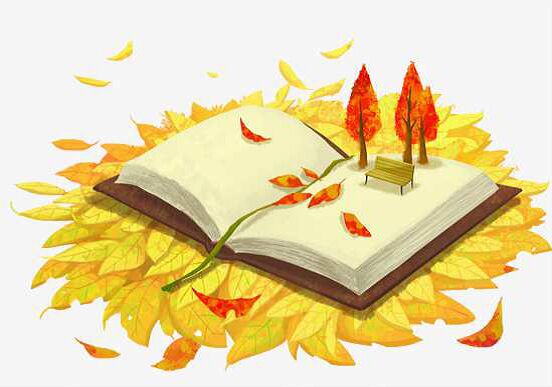 D'après Thomas Vinau, par la compagnie La Boucle.

Joseph, 37 ans, mène sa barque comme tout le monde. Atteindre le soir, le lendemain. La fin du mois. Les prochains congés. Finalement, rien n'a changé depuis l'enfance. Mais il n'est plus un enfant, il en a un, Noé, et le bateau tangue. La mère de l'enfant s'en va puis l'enfant à son tour – le temps des vacances.
Le baron perché se serait réfugié dans son arbre, Alexandre le Bienheureux dans son lit. Joseph, lui, commence par grimper dans le cerisier du jardin où il a construit sa cabane. Objectif : ranimer ses rêves. Puis il découvre un second refuge: les autres, leurs histoires, leur présence dehors dans la petite ville.
Avec obstination, Joseph traverse la nuit, essuie l'orage, regarde les nuages. Décrotté, victorieux, prêt à tout.

Spectacle proposé dans le cadre des "Lectures vivantes", initiées par le Département du Lot et l'Adda du Lot dans les bibliothèques.
Schedules

On

November 22, 2018

at 17:30
Leave a review about Lecture Théâtralisée: "la Part Des Nuages" :
Horrible

Bad

Average

Good

Excellent
There is no review about Lecture Théâtralisée: "la Part Des Nuages", be the first to leave one !