Les Noces de Figaro-Festival de Saint-Céré
Festival , Cultural , Classical music , Theatre at Prudhomat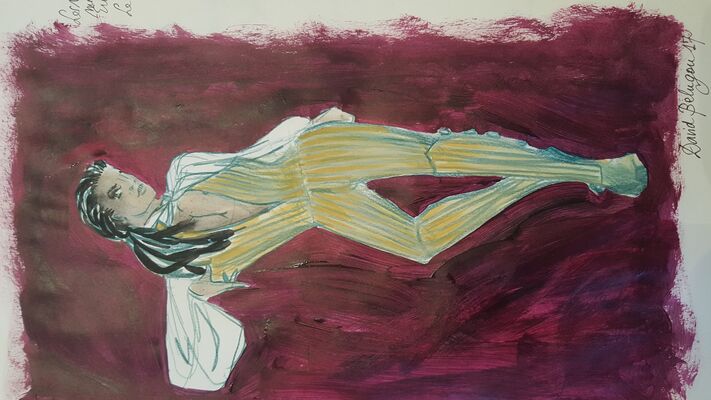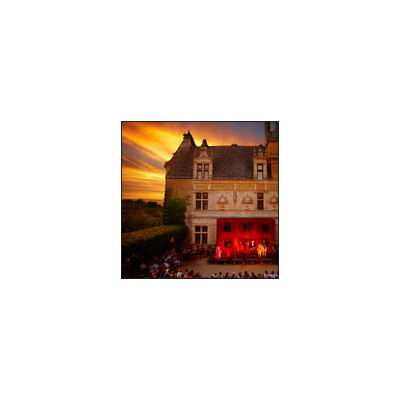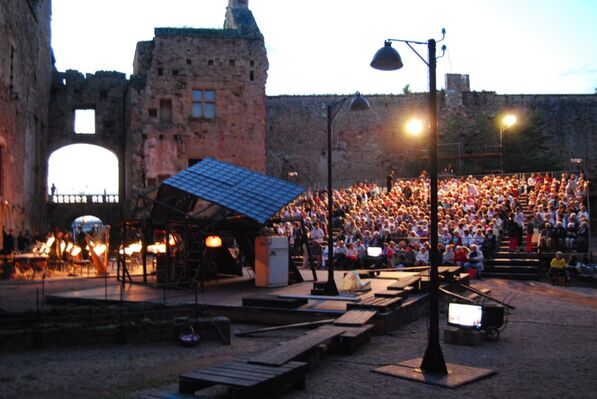 Festival de Saint Céré - Fabrice Laurent
Figaro mesure la nouvelle chambre et dessine une nouvelle géographie des lieux. Est-ce le début d'une nouvelle vie ? L'espace est encore vide, ouvert, tout va changer, on prend les mesures d'in monde nouveau, vie privée à l'abri des regards. Dans cette folle journée, tout va se figer. Les rapports entre les êtres vont se durcir. La liberté appartient encore à ce jeune adolescent, Chérubin, vibrant de désir. Il peut se travestir, changer de genre, courtiser la maîtresse ou la servante, il n'a pas envie de faire la guerre mais l'amour, il a encore le pouvoir de transgresser, il incarne cette jouissance, cette liberté, cette ouverture, que l'on a encore bien du mal à accepter et à concrétiser de nos jours, dans ce début de XXI ème siècle régressif, si loin de la fête des sens et du plaisir que Mozart, voulait par sa musique, célébrer. Une exploration très inquiétante de l'ombre humaine. Et pourtant,quelle joie, quelle jubilation, quelle force, quel désir d'élévation nous transmet cette oeuvre qui synthétise toute la puissance "subversive" de la musique de Mozart et du texte de Beaumarchais.
Festival de Saint Céré - Fabrice Laurent
Leave a review about Les Noces De Figaro-Festival De Saint-Céré :
Horrible

Bad

Average

Good

Excellent
There is no review about Les Noces De Figaro-Festival De Saint-Céré, be the first to leave one !