Théâtre : La Brique
Theatre , Cultural at Meyssac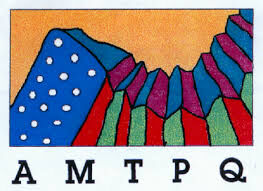 Théâtre
Ce spectacle est proposé par le théâtre des 7 collines de Tulle et
organisé par l'ACPL (Artisans, Commerçants, Professions Libérales
du pays de Meyssac) et la Mairie de Meyssac.
Spectacle en tournée « Randonnées de la Culture en Corrèze »

Seul en scène, Guy Alloucherie se raconte et se questionne avec
humour : « Est-ce que je fais partie du patrimoine ? ».
Il s'amuse avec ses souvenirs et amuse le public. Ce fils d'un
mineur qui a grandi dans les corons de Ferfay, n'a jamais quitté la
brique.
Il en parle joliment. Avec humour, émotion, nostalgie peut-être,
reconnaissance surtout. Il offre au public le parcours qui l'a
amené aujourd'hui à travailler dans l'art contemporain. «J'ai
ça sur le cœur », dit-il. « C'est comme si je devais le
raconter… ».
La Brique est une petite conférence qui rend heureux.
Leave a review about Théâtre : La Brique :
Horrible

Bad

Average

Good

Excellent
There is no review about Théâtre : La Brique, be the first to leave one !