Vols en Piqué
Theatre , Cultural at Saint-Céré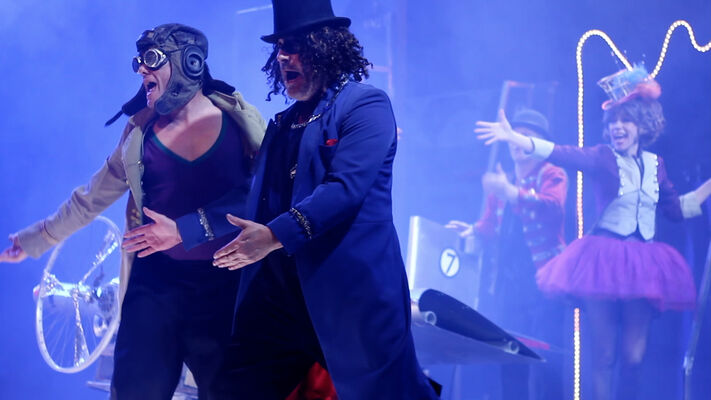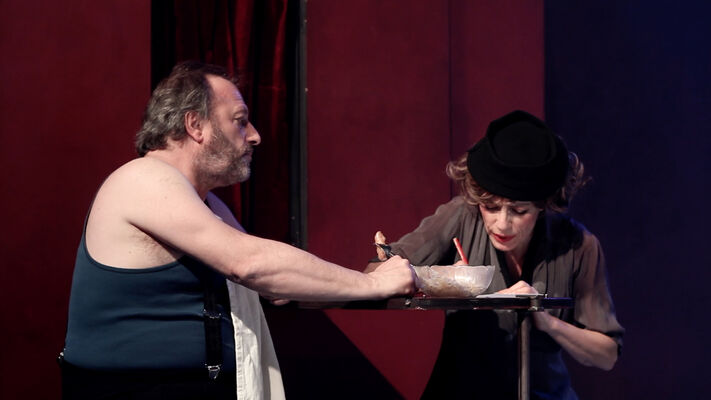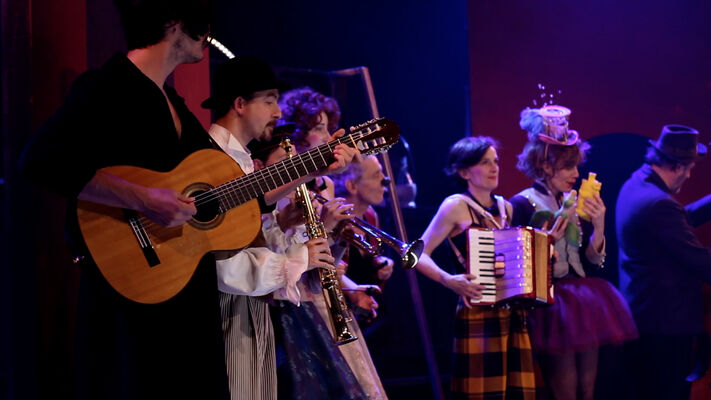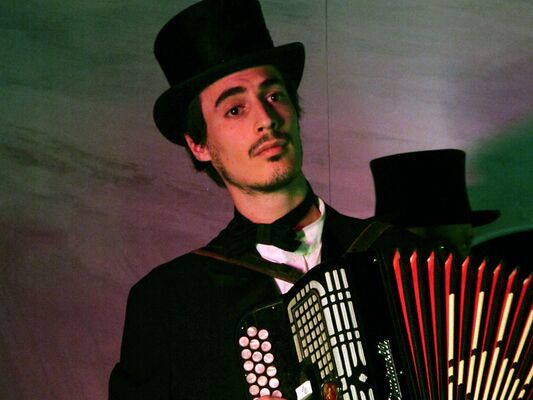 Au début du XX ème siècle, une sorte de clown sévit dans les cabarets enfumés de Munich : c'est Karl Valentin. Il fait rire, de ce rire profond qui caractérise les grands comiques. Ces "vols en piqué" sont de drôles de textes qui ont d'abord cette vertu : ils sont drôles.
La mise en scène leur fait honneur : le cabaret où la compagnie Pipo les a installés est un joyeux bric à brac où des musiciens entrent et sortent, où des aviateurs s'apprêtent à voler au-dessus de la salle. Il y a du cinéma muet de Chaplin et de Marx Brothers dans tout cela, un peu de Tati et un peu de Kafka aussi. Et puis, il y a cette troupe qui joue, danse, se métamorphose dans un feu d'artifices délirant et loufoque.

Pour ces "vols en piqué", la compagnie Pipo nous embarque dans un véritable théâtre de tréteaux avec comédiens, chanteurs et orchestre de musique klezmer, dans l'esprit d'un cabaret berlinois des année 30.
From 14 € to 19 €

From 5 €
Leave a review about Vols En Piqué :
Horrible

Bad

Average

Good

Excellent
There is no review about Vols En Piqué, be the first to leave one !